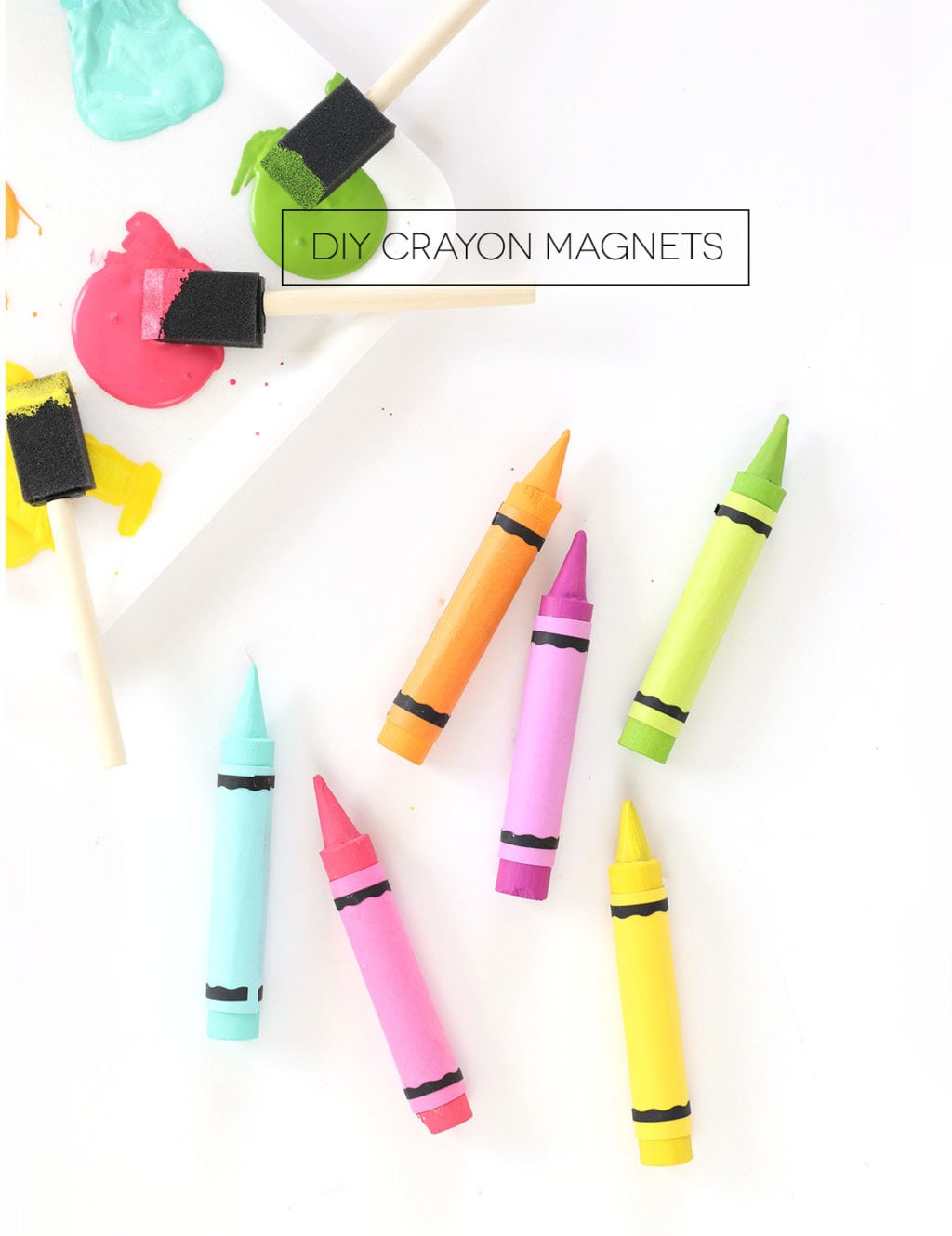 I guess this is sort of becoming a "thing." First, I made this, then there were these- and now, I'm making DIY crayon magnets. Once you're done with me, I'll have your entire home decked out in oversized office supplies!
These wooden crayons are such a cute way to dress up a plain magnetic board. Whether you're a kiddo or a grown up, these can add a great bit of color to your office, kitchen or classroom. Ready to make some DIY crayon magnets? Let's do it!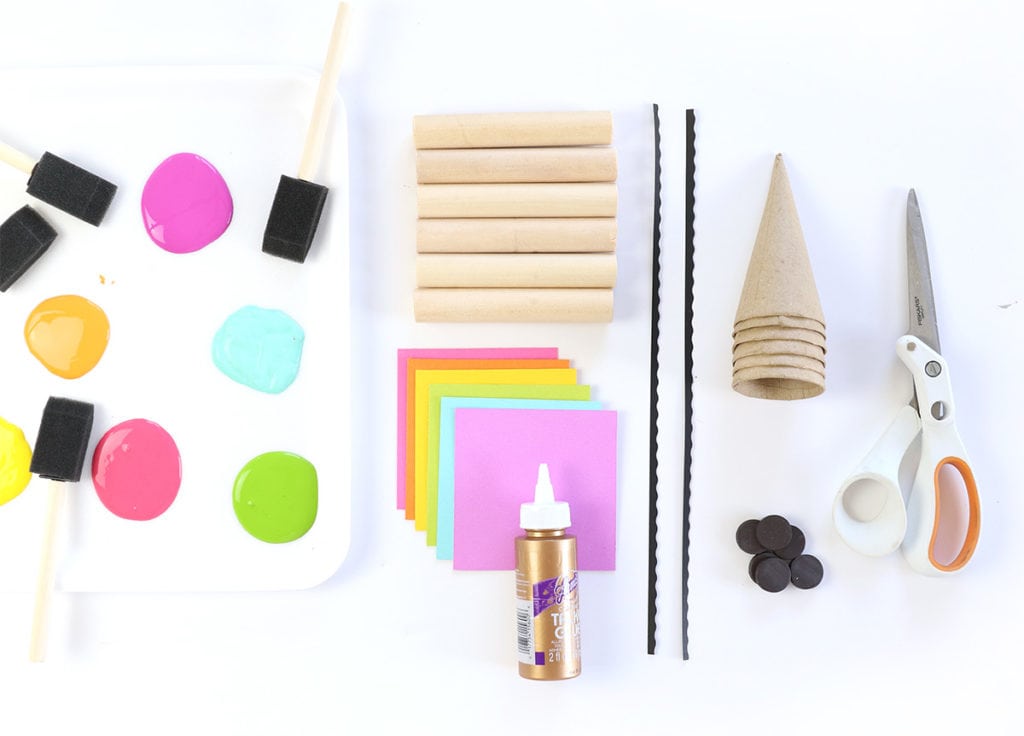 You'll need:
DecoArt Americana Acrylic Paint
Aleene's Tacky Glue
Assorted cardstock to match the colors of paint used
Black Cardstock cut into thin strips
Small circle magnets
Unfinished Wood Craft Dowels, 3/4″ Inch – cut down to 5″ lengths
Fiskars Amplify Scissors (great for cutting heavy-duty materials)
Paper Mache Cones (4″x2″)
Foam Brushes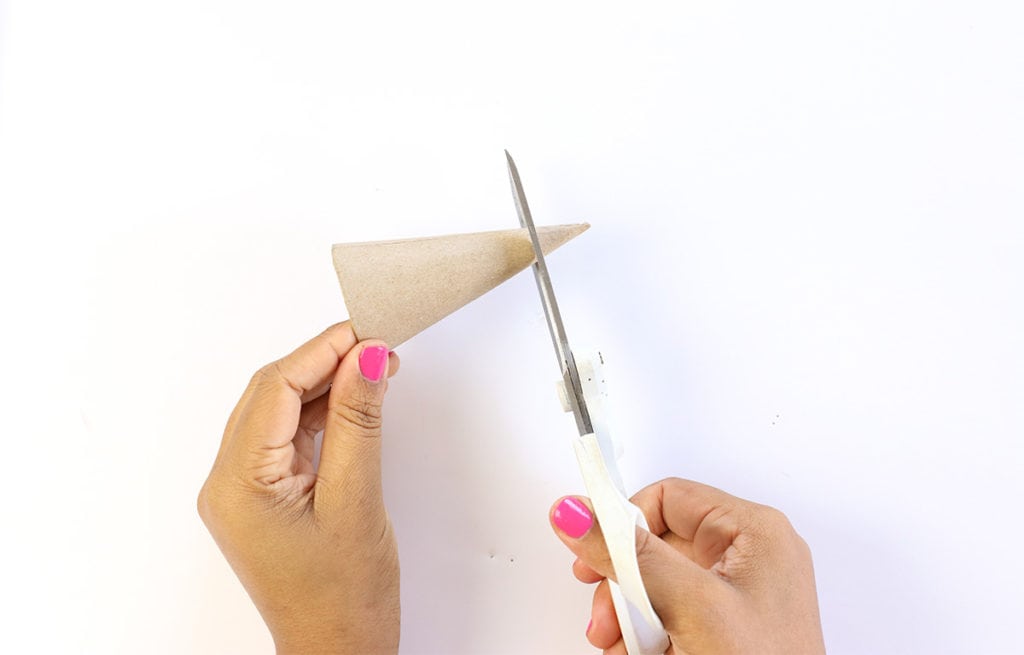 STEP ONE:
Use Fiskars Amplify Scissors to trim off the tip of the paper mache cone.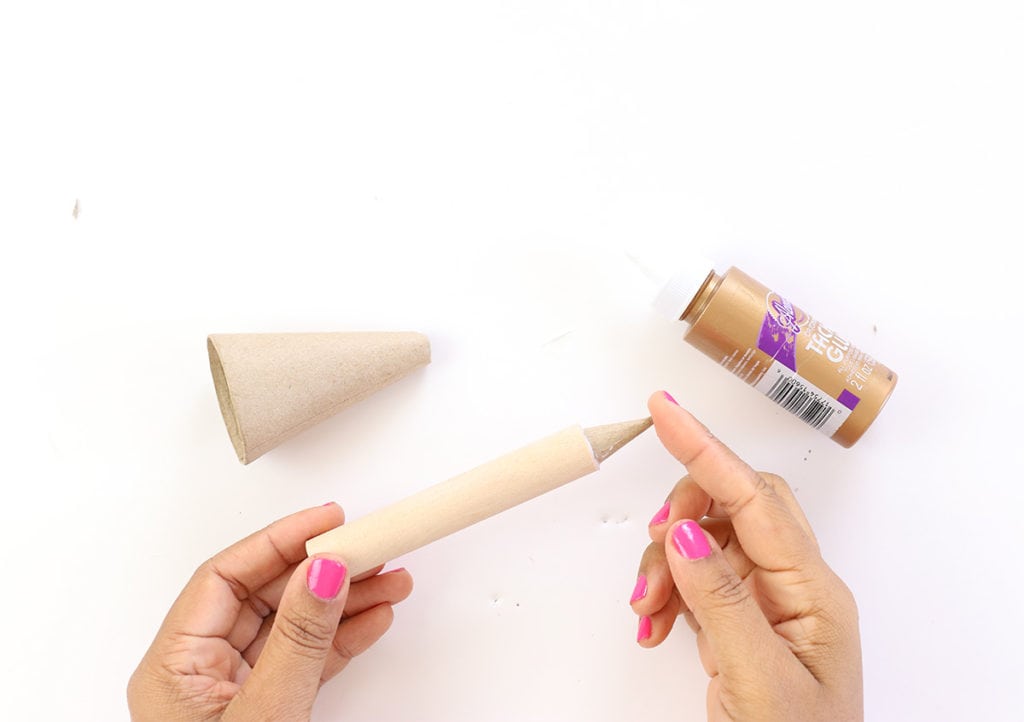 STEP TWO:
Use Aleene's Tacky Glue to adhere the cone tip to the wood dowel. Allow to dry completely.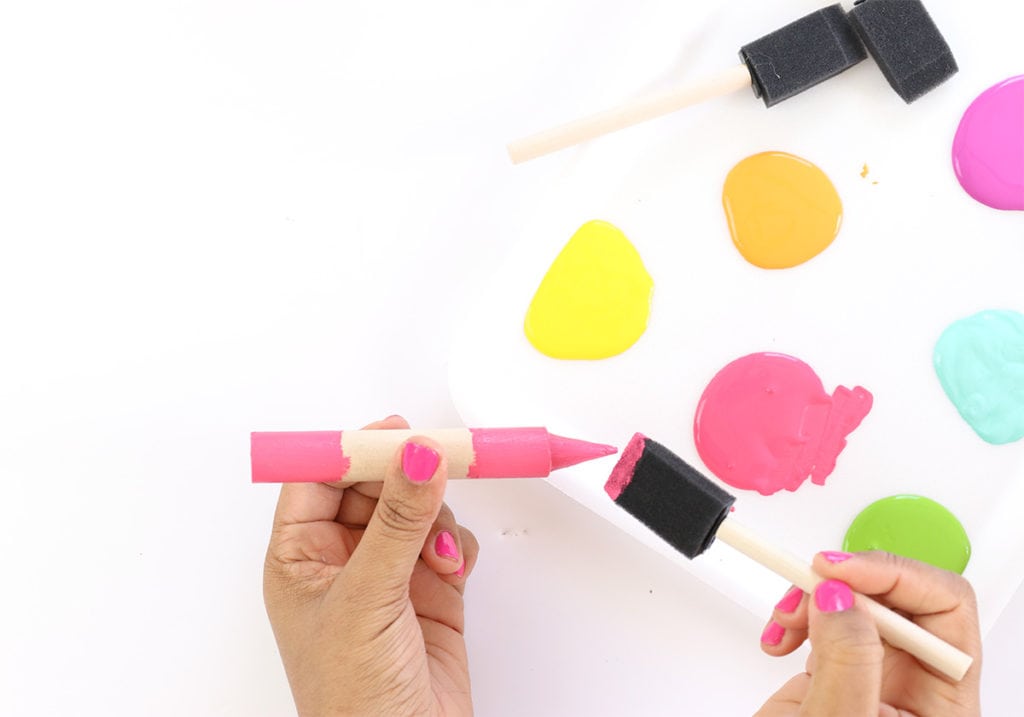 STEP THREE:
Paint the "crayon" as shown…you only need to paint the top and bottom, since the center will be covered with cardstock.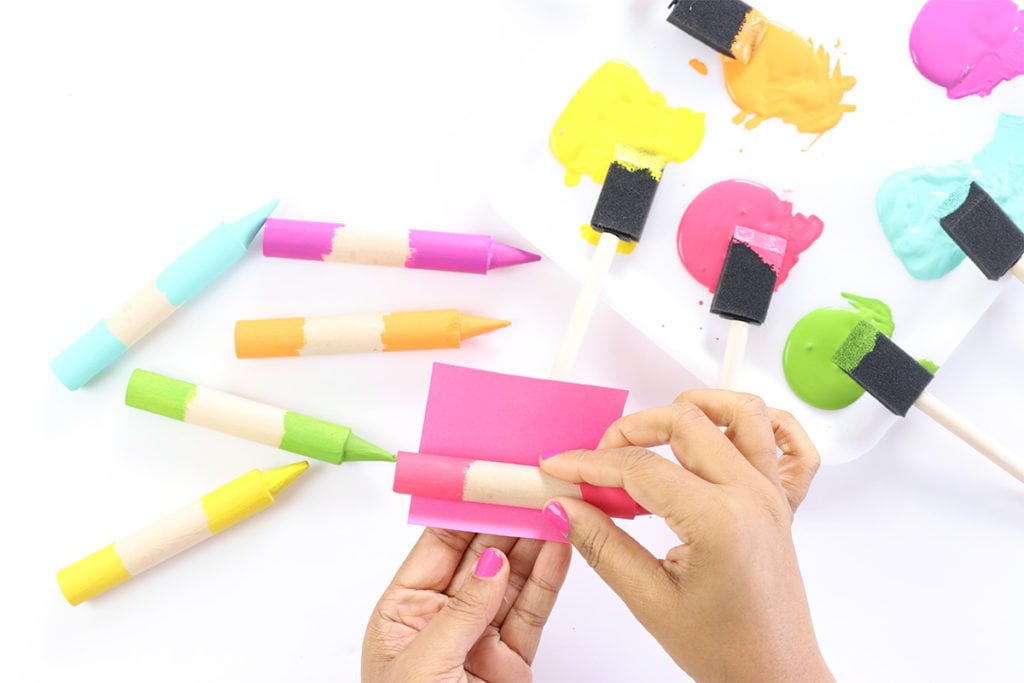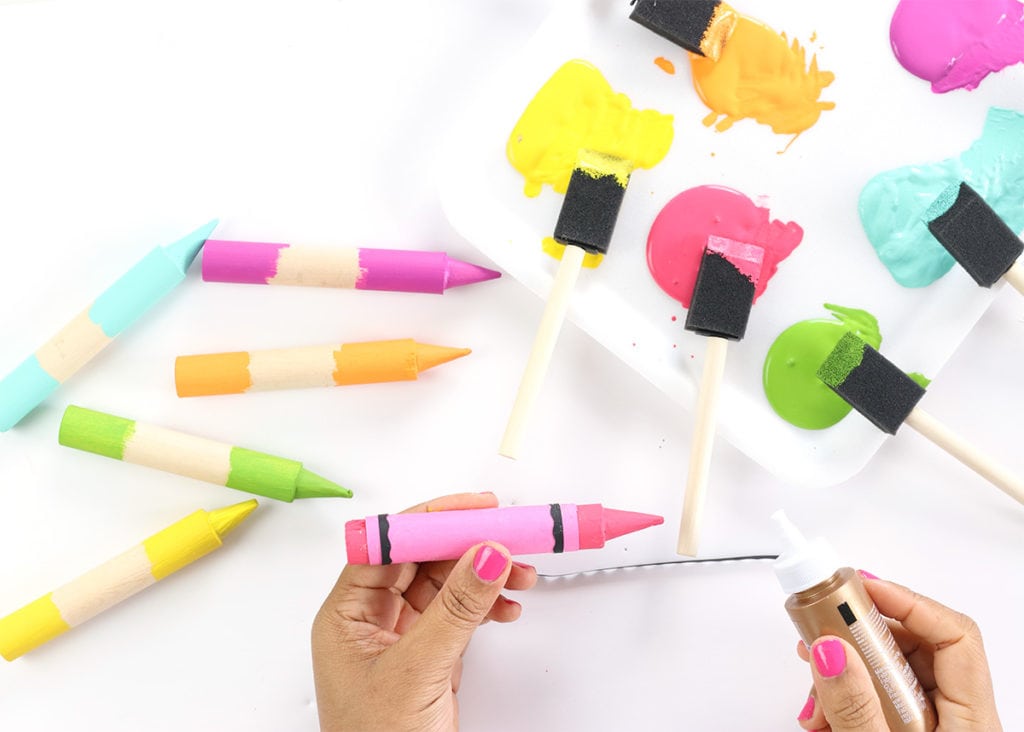 STEP FOUR
Wrap the cardstock around the center, then add the black strips as an accent.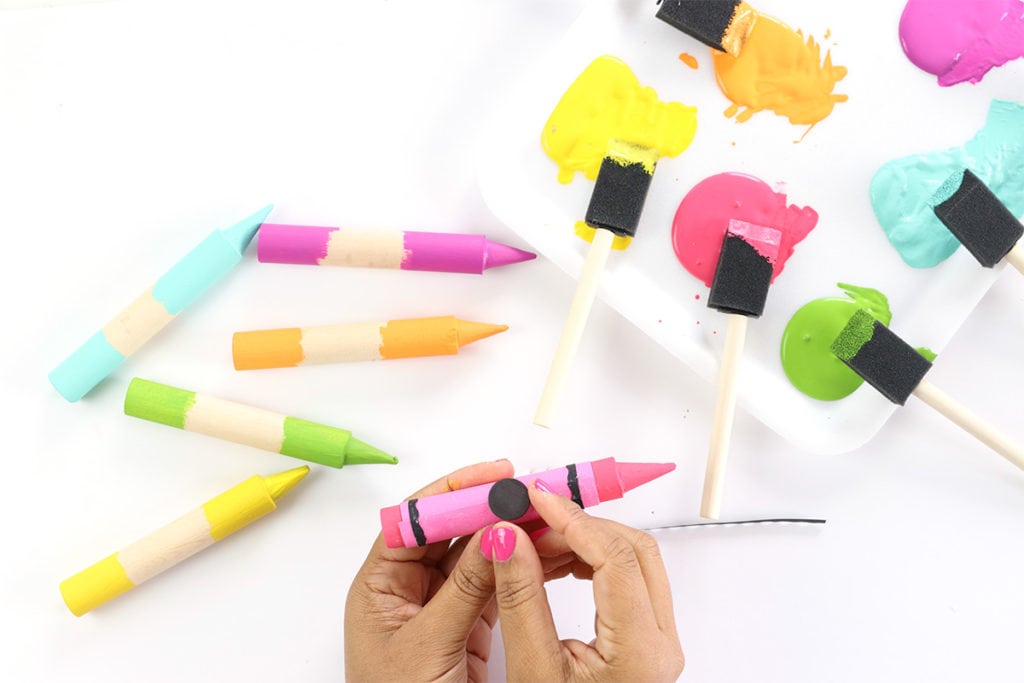 STEP FIVE
Adhere the magnet to the back of your wood crayon and you've created the cutest magnet ever!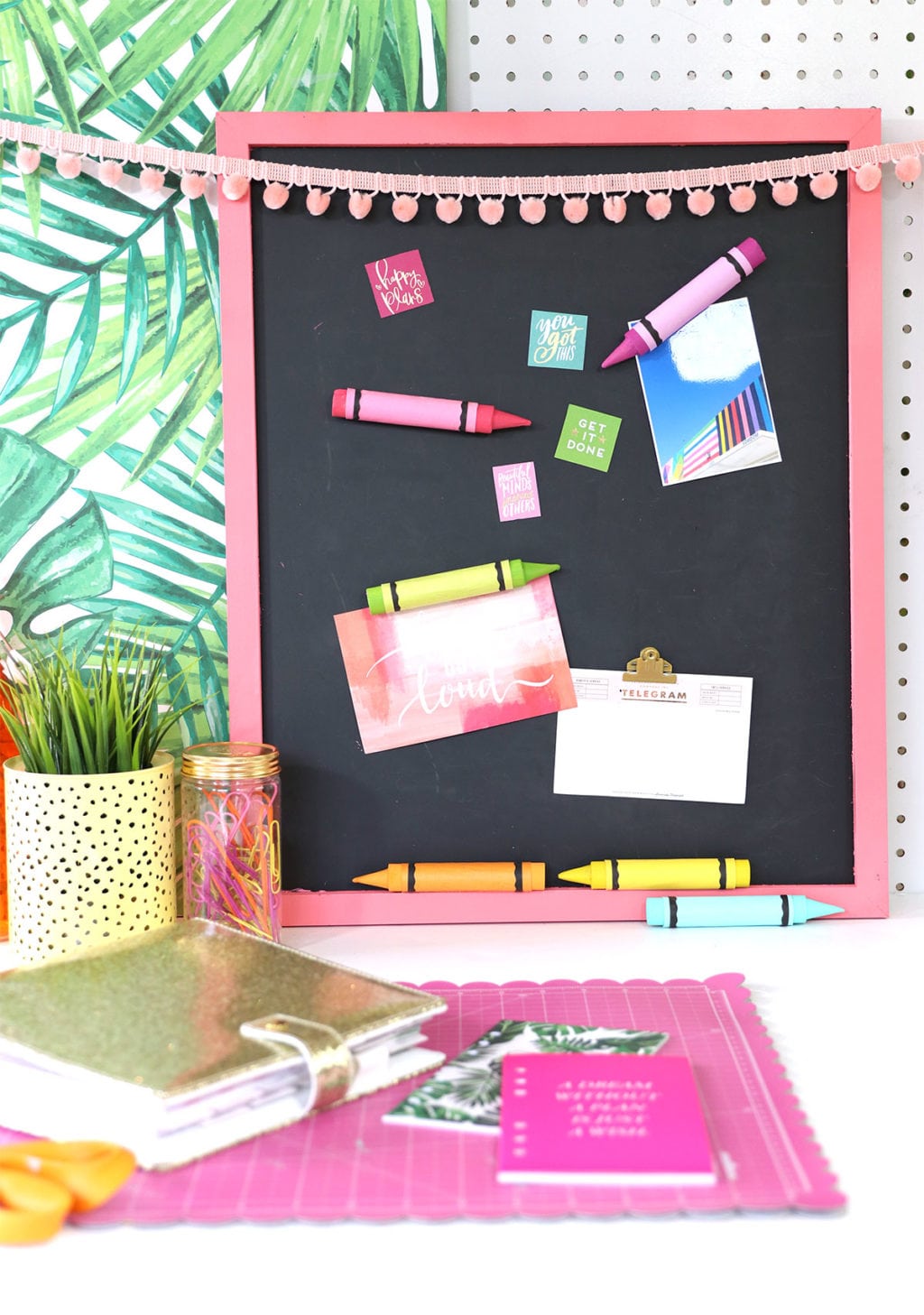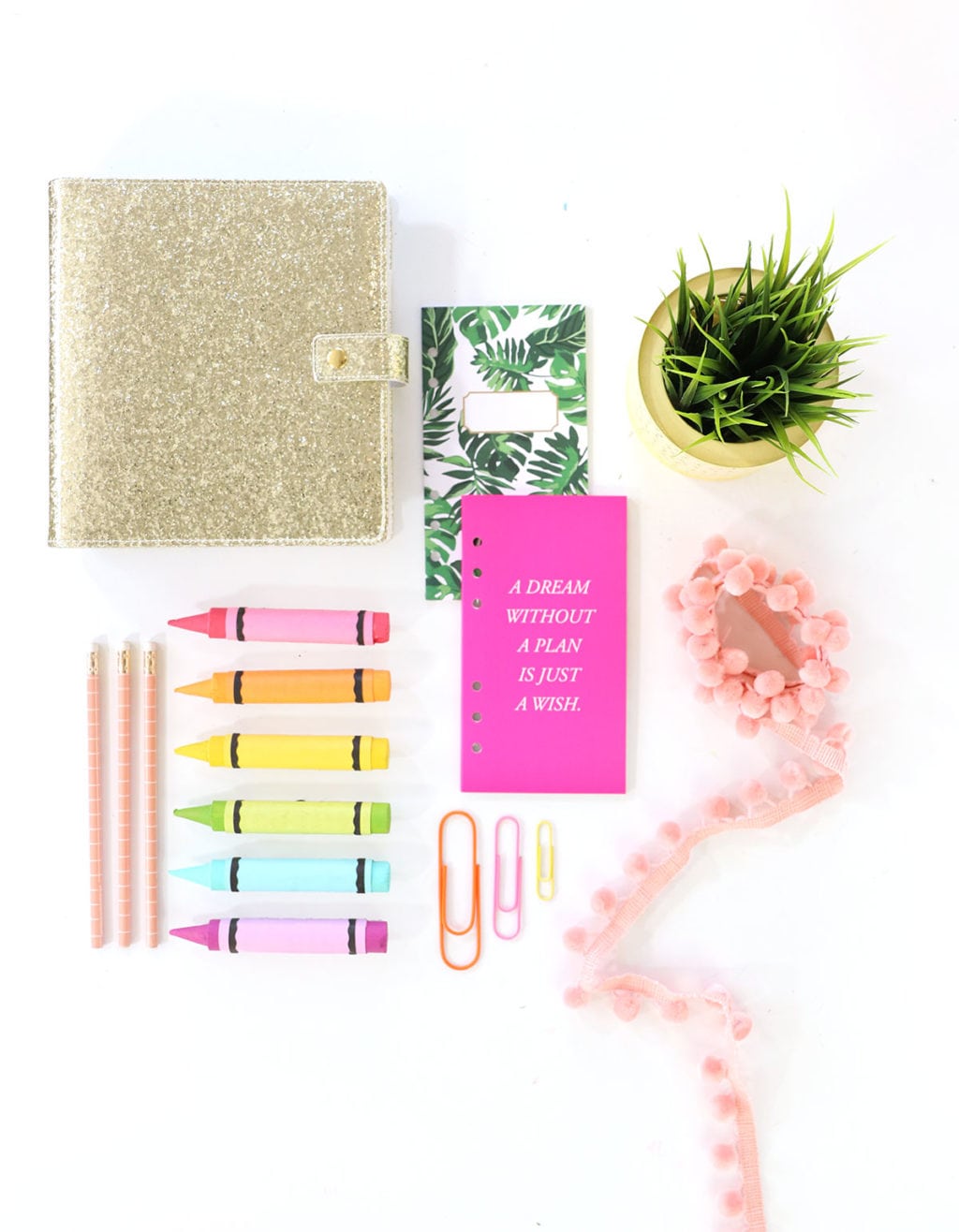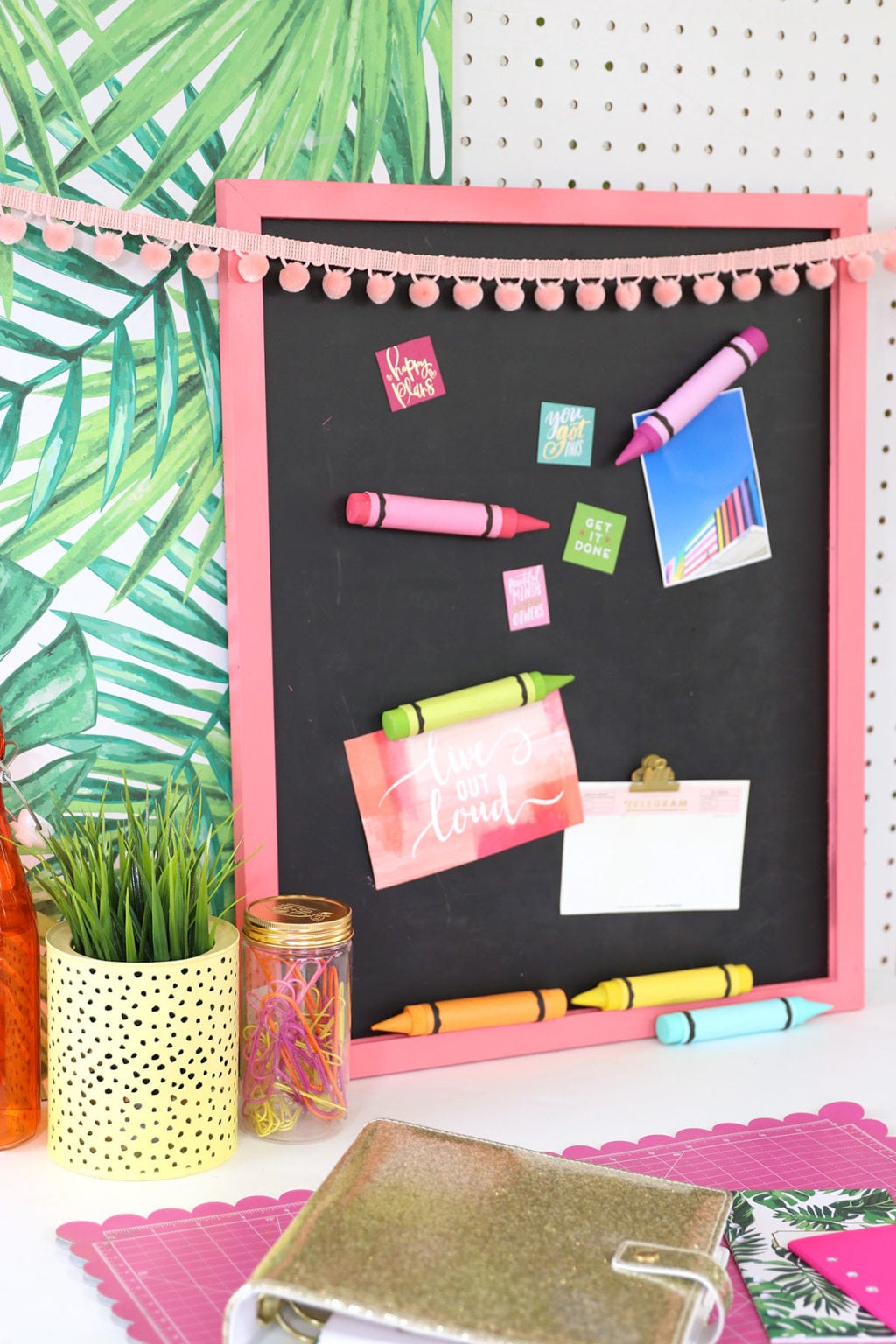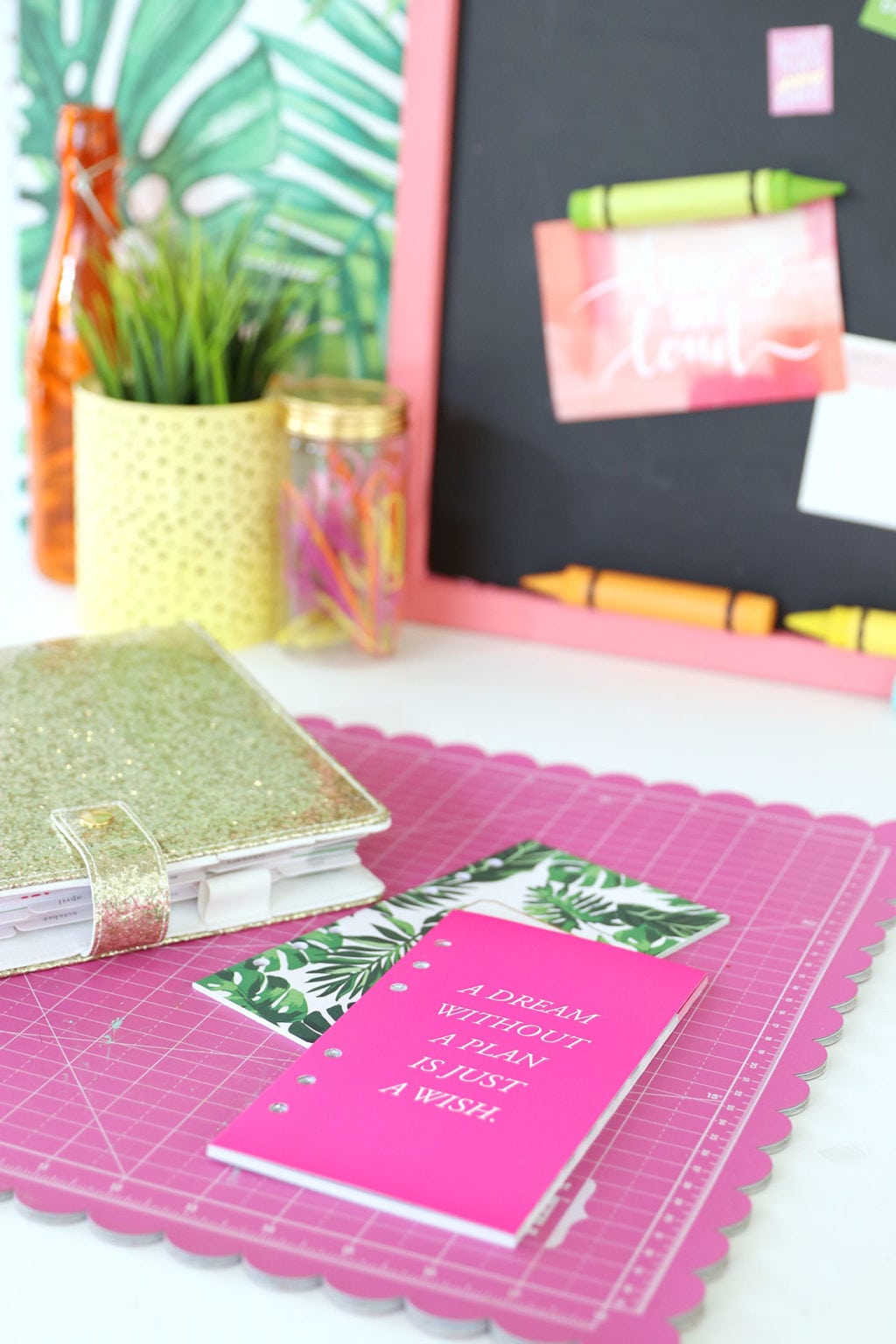 The post DIY Crayon Magnets appeared first on Damask Love.
Read more: damasklove.com